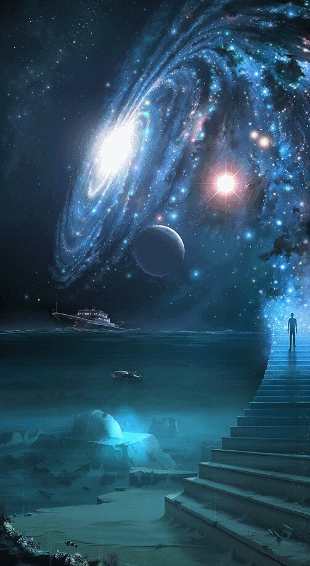 Latest topics
» New design for summer :)


by Zanblade Fri May 17, 2019 3:22 pm

» Apologies for my absence


by Jade Wed May 15, 2019 7:26 am

» OK I'll stay


by Silver Black Thu May 02, 2019 7:16 pm

» IMPORTANT I need my admins and mods more than ever


by Silver Black Fri Apr 19, 2019 11:45 pm

» News from me ( Notes on my absence & Hardcore Dysphoria )


by Silver Black Fri Mar 29, 2019 11:46 pm

» Phantom shifting Mentor


by Silver Black Mon Mar 18, 2019 6:41 pm

» A new rule here.


by Silver Black Mon Mar 11, 2019 3:41 am

» Working on a new design and way of navigation


by Silver Black Thu Mar 07, 2019 12:05 am

» Fixed the website glitches


by Zanblade Tue Feb 26, 2019 2:17 pm

» Happy Birthday Aurora Wolf :)


by Silver Black Sun Feb 24, 2019 2:18 pm

» RR's shifting website


by Zanblade Tue Feb 05, 2019 4:50 am

» FUnny : Laziest Wolf howls xD


by Silver Black Thu Dec 20, 2018 2:26 am

» Dragonflies= Faes or Fairies ? ?!


by KuroBarbox Fri Dec 14, 2018 3:06 am

» We Have A Discord Group Now!


by Silver Black Thu Dec 06, 2018 8:01 pm

» Spotted Wolf shapeshifter in Racine County


by Silver Black Sat Nov 10, 2018 2:59 am


Statistics
We have 117 registered users
The newest registered user is Apario02

Our users have posted a total of 8542 messages in 1185 subjects

MEMBERS BLOG
R E C E N T. B L O G . P O S T S
Top posting users this week
Top posting users this month
N.E.W.S.
_________________________________________________________________________________
Updated May 24th 2019
Welcome back to Silver Pack !
For this summer we have a new design and SO MUCH more coming up. I have updated the ranks of the administration team below and am working on sorting out all of the shifting information so it's accessible to everyone yet still safe. The last thing is to see our beloved community work stolen and used by other communities. The main attractions here are already showing up on the homepage but you can still browse. The design might have minor changes in the near future bout that's about what it is !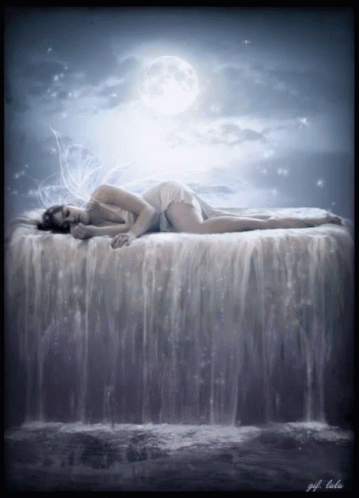 ______________________________________________
F.O.R. N.E.W. M.E.M.B.E.R.S
________________________________________
For newbies, welcome to Silver Pack ! Feel free to join our community with the button '' Register '' Above, then follow the procedure. You will need to make a presentation of yourself then you'll be approved by an administrator. Normally, it happens within the same or next day so be a bit patient. Otherwise, if you have any other questions, please don't hesitate and have fun !!!
We are a great and ANCIENT Therian/Otherkin/Foreigners Community ( Basically all non-humans ), which was created in 2011 by me, Silver Black. Also, it is your responsibility to look at the rules before posting anything.Please note that there will be no posting on the forum before being approved by an admin ( outside the member presentation topic ) and the post will be deleted if you do so.
_____________________________________________________________________________________________
W.E.B.S.I.T.E C.O.N.T.E.N.T
_____________________________________________
2019 Content :
We are working on it but yes, bascially, here are the things you can visit on the website :
> Forum <
> Members Blog <
> Shifting Information <
> Paranormal Videos <
> Meditation Tutorials & Rooms <
> Art, Litterature & Video Games <
> Community Events <
> Spiritism & Occult Information <
> Animal Live Webcam <
> Roleplay Section <
Have Fun Browsing !
Note : Please note that we are not a cult neither a roleplaying website. People here are free, don't pay any money and are not being asked personal infromation. We hesitated to add a roleplay section but we know is is only for mutual entertainment & interaction. This actually helps with feeling closer to your kin type since it is what members will be impersonating : themselves. So please don't judge before reading well.
THE ADMINISTRATION TEAM
<
M EM B E R P R O F I L E
Who is online?
In total there is 1 user online :: 0 Registered, 0 Hidden and 1 Guest

None

Most users ever online was 29 on Fri Mar 02, 2018 8:25 pm

S. V .P . C H A T
1. No Drama. Keep the public Forum peaceful and keep your personal fights in private messages.
2. Always state your opinion as personal and don't force it down people's throat
3. No trolling, no insults. If you are going to argue, do it like an adult.
4. Mature Content must be hidden in a spoiler html code or come with a warning anyway.
5. People who don't respect one of the rules above will be warned and/or removed from the chat or forums.
If someone is harassing or bullying you, please send a note to Silver Black or Zanblade. Intimidation is not tolerated.
May 2019
Mon
Tue
Wed
Thu
Fri
Sat
Sun

1

2

3

4

5

6

7

8

9

10

11

12

13

14

15

16

17

18

19

20

21

22

23

24

25

26

27

28

29

30

31

Calendar
Silver Pack Alliance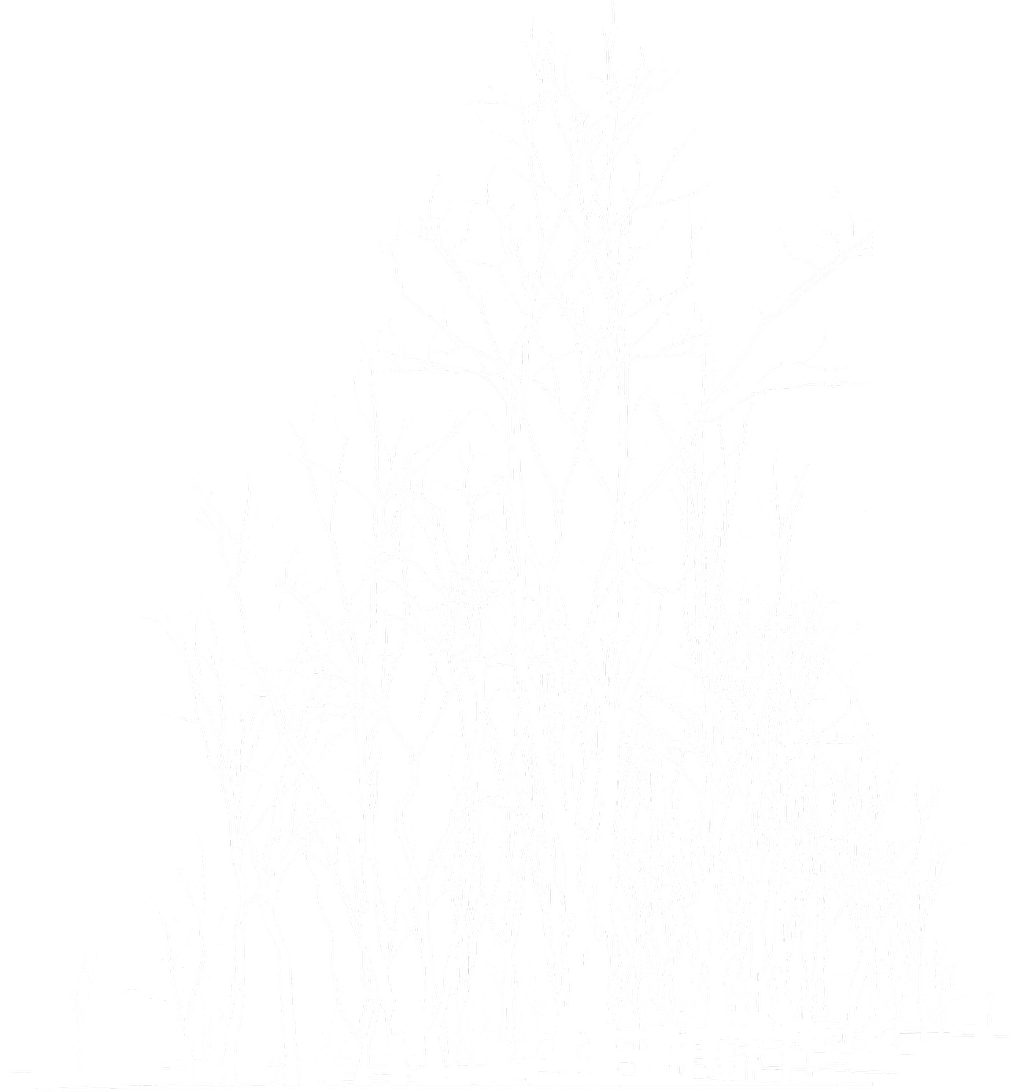 G R O U P S O F N O N - H U M A N
Visitor Counter