Silver Black
Big Boss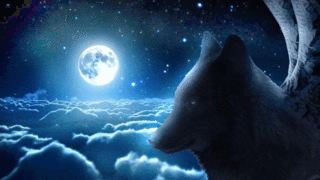 Gender

: Female


Kin/Therio type

: Naerubie ( celestial wolf guardian )


Age

: 28


Location

: Canada ( bu I am Russian )


Job/hobbies

: Singing, Gaming, Cook at a Sweden restaurant ( but i prefer asian food ), drawing, swiming, dream shift


Join date

: 2016-06-24

Your Kin self Information Sheet
Name of your kin self : :
What is your kin type ? :
Describe it Physically : :

Subject: Harvest Moon !!! Yay :3 Tue Sep 25, 2018 2:52 am

---

[size=31]Full Harvest Moon September 24-25[/size]

Full moon falls on September 24, 2018 for us in the Americas, and on September 25 for much of the rest of the world (more about exact times below). It's the first full moon of autumn for the Northern Hemisphere and first full moon of spring for the Southern Hemisphere. It's the closest full moon to the September equinox. That makes it the Northern Hemisphere's Harvest Moon!

No matter where you live worldwide, the moon will appear plenty full to you on both September 24 and 25, lighting up the night from dusk until dawn.

The exact time of full moon comes for all of us at same instant worldwide, but our clocks read differently by time zone.
Zanblade
Co-owner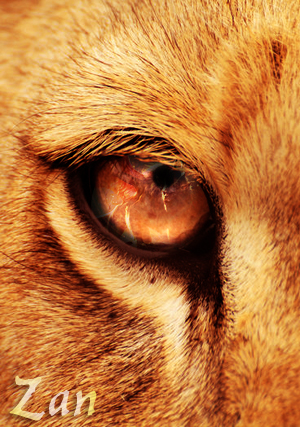 Gender

: Female


Kin/Therio type

: Winged Manticore


Age

: 14


Location

: United Kingdom


Job/hobbies

: Swimming, Drawing, Badminton, Drumming, Chatting and Gaming.


Join date

: 2018-04-15

Your Kin self Information Sheet
Name of your kin self : :
What is your kin type ? : Manticore and Dragon hybrid
Describe it Physically : :

Subject: Re: Harvest Moon !!! Yay :3 Tue Sep 25, 2018 7:09 am

---

Also according to Chinese myths, the moon on the 24th is the festival however it is the moon in 'charging phrase' when the moon's energy is building up and 25th is when the energy is released the fullest. Today will be the better day for shifting, so get ready!

_________________

[You must be registered and logged in to see this image.]

________________________________________________________________________

 '' If the world breaks, You are the one which will bring it TOGETHER.

There are many teachers. Some teach you to blend in and be 'normal' while others teach you to express yourself. Which one do YOU choose? ''