Nithu Doku




Gender

: Female


Kin/Therio type

: Polymorph


Location

: Missouri


Job/hobbies

: Artist of the weird


Join date

: 2019-08-11


Subject: A new hello from an old member Sun Aug 11, 2019 6:01 pm

---

Greetings, I am Nithu and a polymorph otherkin. I was a part of this forum years ago, but I haven't been on in well...years. Though, I have been active on the Facebook group chat during that time, so a few of you may know me from there.

I have been in the otherkin community for around eight years, being active on and off. I have known that I am a polymorph for perhaps around two years now? Before that, I thought that my kintype was my base form (a winged sea serpent/snake thing) and I just had a growing number of cameos that didn't feel any different than my shifts of my then kintype.

I practice magick, though; I practice my own form since I haven't found a path that calls to me like my instincts. That's not to say that I am not interested in just learning about other paths and other's experiences.

I am an artist of the weird; I love to create conceptual creatures, creatures that no one has ever seen before. I love horror and gore; Lovecraft my favorite and both him and the eldritch beings he wrote about has influenced a lot of my art. I also love My Little Pony: Friendship is magic, Warhammer 40k, reptiles, cats, rats, dragons, nature, the ocean, Halloween, and gothic things, to name a few. lol

I am an open person so feel free to ask me anything!
Liudan
Moderator






Gender

: Male


Kin/Therio type

: Divinekin


Location

: Texas


Job/hobbies

: OGP job, and Energy work and ESP


Join date

: 2016-06-28

Your Kin self Information Sheet
Name of your kin self : : Nature
What is your kin type ? :
Describe it Physically : :

Subject: Re: A new hello from an old member Sun Aug 11, 2019 6:16 pm

---

Welcome to the forum, sounds like you practice basically chaos magick which is pretty much whatever works for you. I honestly can't find myself to follow pre-made paths in magick since none of them call to me.
Silver Black
Big Boss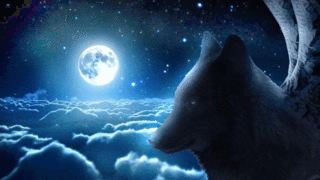 Gender

: Female


Kin/Therio type

: Naerubie ( celestial wolf guardian )


Age

: 28


Location

: Canada ( bu I am Russian )


Job/hobbies

: Singing, Gaming, Cook at a Sweden restaurant ( but i prefer asian food ), drawing, swiming, dream shift


Join date

: 2016-06-24

Your Kin self Information Sheet
Name of your kin self : :
What is your kin type ? :
Describe it Physically : :

Subject: Re: A new hello from an old member Mon Aug 12, 2019 3:41 pm

---

Nithu wasn't much active here but very active in tbe silver pack fb group so she,an old and trusted member. :3
Zanblade
Co-owner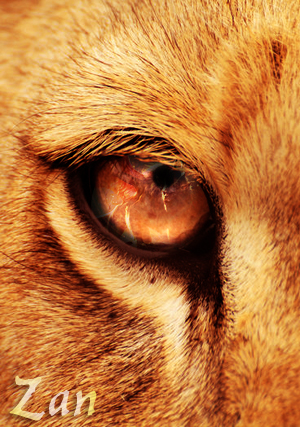 Gender

: Female


Kin/Therio type

: Winged Manticore


Age

: 14


Location

: United Kingdom


Job/hobbies

: Swimming, Drawing, Badminton, Drumming, Chatting and Gaming.


Join date

: 2018-04-15

Your Kin self Information Sheet
Name of your kin self : :
What is your kin type ? : Manticore and Dragon hybrid
Describe it Physically : :

Subject: Re: A new hello from an old member Tue Aug 27, 2019 7:21 am

---

Welcome back! Nice to meet you Nithu :)

_________________

[You must be registered and logged in to see this image.]

________________________________________________________________________

 '' If the world breaks, You are the one which will bring it TOGETHER.

There are many teachers. Some teach you to blend in and be 'normal' while others teach you to express yourself. Which one do YOU choose? ''
Sponsored content

Subject: Re: A new hello from an old member

---