VERY SIMPLE. 
1. NO SEX. Only suggested between the lines. -18 friendly Forums here.
2.NO POWERPLAY. 
which means the character cannot react, talk, think nor act instead of someone else'  character in his place. 
A mininum of 30 lines is required and a small description of the surroundings, actions &  character's physical / mental state is higly recommended at the
start
of each RP ( only the first post )
.
3. A dice of Action
can be thrown when you are lacking ideas to write something. 
Have Fun !  
_________________
''No matter how much you feed the wolf, he keeps looking at the forest."  ― Ilse Lehiste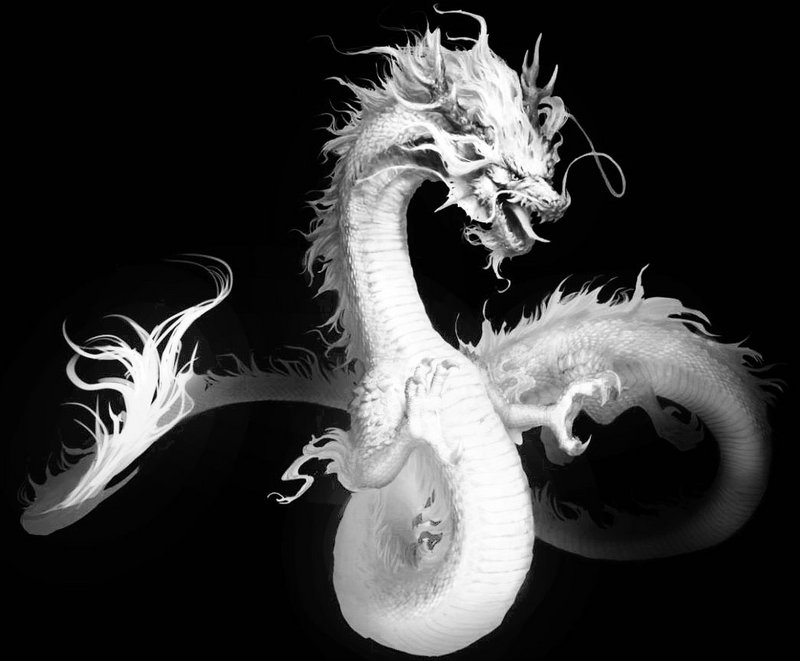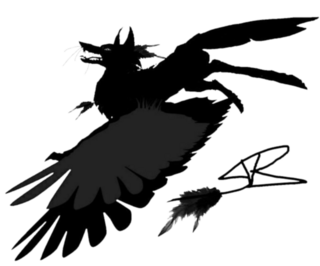 Silver Black

Owner





Kin/Therio type

: Naerubie ( celestial wolf guardian )


Age

: 32


Job/hobbies

: Comission Artist, Gamer, Singer, working at my own terms.


Join date

: 2016-06-24

Your Kin self Information Sheet


Name of your kin self :

:

Silver Black




What is your kin type ?

:

Naerubie ( Interdimensional Angel Wolf being )




Describe it Physically :

:

winged wolf with avian features



Similar topics
---
Permissions in this forum:
You
cannot
reply to topics in this forum