Gender : Female
Age : 18

Am I a Therian/Otherkin/Starseed?
Well, I thought I was therian, but I think I've been physically shifting so I'm not sure if I should be categorized as such. However, I still need more guidance if I am really physically shifting or not.

Theriotype/Kintype: Grey Wolf

Will you join our facebook group ?
I don't use Facebook.

Country : United States

Personality : You mean like the Myers-Briggs types? In that case, INTP.

Interests : Softball, Band

Intentions : I would like some guidance and I have some questions regarding physical shifting. Is what I'm experiencing fabricated in my mind or is it real? How does shifting work in a scientific sense? Is the information I've been given already from other communities true or false?

Will you be participate in the forum discussions ?
Of course. I will do my best to remain active.

What do you know about paranormal and shifting ?
Here's the thing: I don't know much. I'm here to learn more. I do believe physical shifts are possible and I am very open minded.

Experienced shifter or newbie?
I'd say I'm a newbie as I don't know much as far as what's true and false. However I've been shifting for a while (phantom and mental shifts for sure, physically it seems like it but I don't know).

About Me:

When I was about 13 I started having mental/phantom shifts. I could feel the limbs and features of a wolf faintly but I could not see them. Sometimes I would want to act like a wolf, ie walk on all fours and growl. It was very alarming to me, and I genuinely thought I was crazy. I didn't want to talk about it with my parents or friends because I feared they would think the same. Until last year, the shifts remained strictly mental and phantom. At that point I started visibly seeing myself as a wolf as if it were real, and I will explain more of the details below. So, I tried to find help online. During my research I found therians and otherkin and I read the definition and it seemed fitting, so I joined Therian Guide and their discord to find out more. A lot of people didn't believe my experiences: vividly seeing myself change, feeling a definite physical difference, and feeling pain. Nobody, maybe one I found on Therian/otherkin servers shared my experiences and often times accused me of lying. I honestly thought it was a phantom shift from what people told me and I often heard the phrase "It just gets that good." However my friend came over and it happened to me when she was over. She looked at me, terrified, and ran out the door. She never talked to me again. When I see her in public she makes a point to avoid me. It just seemed really odd how she reacted to it. I tried to find online again if people can react to phantom shifts and why. I discovered people who were saying physical shifts can happen, which made me question. I found a discord server and I joined it. I made my intro saying I was a therian because I didn't know of anything else yet. I talked in private with the admins and they suggested that I was physically shifting. Oddly enough a few days ago my dad talked to me and told me about my biological mother (my parents used a surrogate because my mom couldn't have kids). He said it was going to sound nuts, but he explained to me that she shifted in front of him, and he's seen it happen to me. That was an interesting conversation.

As for what I actually feel and experience during shifts:

It starts with me having some sort of stimulus (like a troubling situation). Sometimes it is random though. I feel sort of a tingling sensation. If it doesn't stop there then I get a weird feeling headache and I become dizzy. After a little bit I then see light grey/white fur growing out of my skin, black-ish claws growing - oddly not where my fingernails are - paws and paw pads forming, a tail continuing out of my spine. It feels like I'm standing on my toes on my back leg and my foot gets longer, if that makes sense. However the top of my leg gets shorter it seems like. As for my arms my hands get longer, like my wrist is in a different spot. My thumb gets moved upwards. The upper portion of my arm (not sure what to call it) seems to get shorter. I feel ears form on the top of my head, my normal ears weirdly fade away. I feel my teeth change to be sharp. And the worst part is probably my face and jaw. The way it stretches and juts out to form a muzzle is not pleasant at all. My neck feels like it's moved too to hold my head in a different position. My back is pretty much straight. My chest feels like it's jutted forward. None of this is pleasant, it is quite painful. I don't usually feel angry when it happens like in the movies and such. It's more anxious than anything. I notice every single little noise or movement and things easily scare me. It's like I want to jump out of my skin and I'm tense. If someone suspicious I didn't know walked up to me during those times I'm not sure if I would run or hurt them in fear. I feel very ill at ease in the house as well. I have too much nervous energy and it's like I need to sprint to burn it off.



Delozpinocity

Regular Member





Kin/Therio type

: Grey Wolf/Cheetah


Job/hobbies

: Playing the trumpet, playing softball


Join date

: 2019-07-31



_________________
Meinkráka
Gmmleið
Inn bundnai áss

Liudan

Regular Member





Kin/Therio type

: Divinekin


Job/hobbies

: OGP job, and Energy work and ESP


Join date

: 2016-06-28

Your Kin self Information Sheet


Name of your kin self :

:

Nature




What is your kin type ?

:


Describe it Physically :

:



Delozpinocity

Regular Member





Kin/Therio type

: Grey Wolf/Cheetah


Job/hobbies

: Playing the trumpet, playing softball


Join date

: 2019-07-31



Welcome to the website! Hope you find the awnsers to your questions!

Welcome to the Pack. Not denying your p-shifting experience, but I have heard of people actually seeing phantom limbs. It's usually the people that can sense things like spirits or auras and it's rare, but it does happen.
Welcome to silverpack, Delozpinocity!

You surely have a crap lot of experiences on shifting. Though you stated you're anxious when your shifting energy is high, I know that you can get very tense through this and your senses can be quite enhanced. *Note I am not a shifting expert- at all.* But yeah, you need to get rid of that tension. Its stopping you potentially using your energy for your uses and its creating seeds of doubt in your head. Perhaps you just need reassurance that everything will be fine, encourage at times is needed. Everyone goes through doubt and perhaps you just need to find a way to get used to those senses. After all, if you are in a state of panic you will make decisions you regret. So just try and work your way through it. I know you'll do just fine :)
_________________
________________________________________________________________________
 '' If the world breaks, You are the one which will bring it TOGETHER.
There are many teachers. Some teach you to blend in and be 'normal' while others teach you to express yourself. Which one do YOU choose? ''

Zanblade

Regular Member





Kin/Therio type

: Winged Manticore


Age

: 16


Job/hobbies

: Swimming, Drawing, Badminton, Drumming, Chatting and Gaming.


Join date

: 2018-04-15

Your Kin self Information Sheet


Name of your kin self :

:


What is your kin type ?

:

Manticore and Dragon hybrid




Describe it Physically :

:


Welcome !! I just approved your account.You can post now :) 






You can come to me, Zan, rr or any other members that are willing to help .


we'll make a topic where you can ask all of your questions if you want :) 


Welcome again!  * hug :) 
_________________
 Xx Naerubie Silver Black xX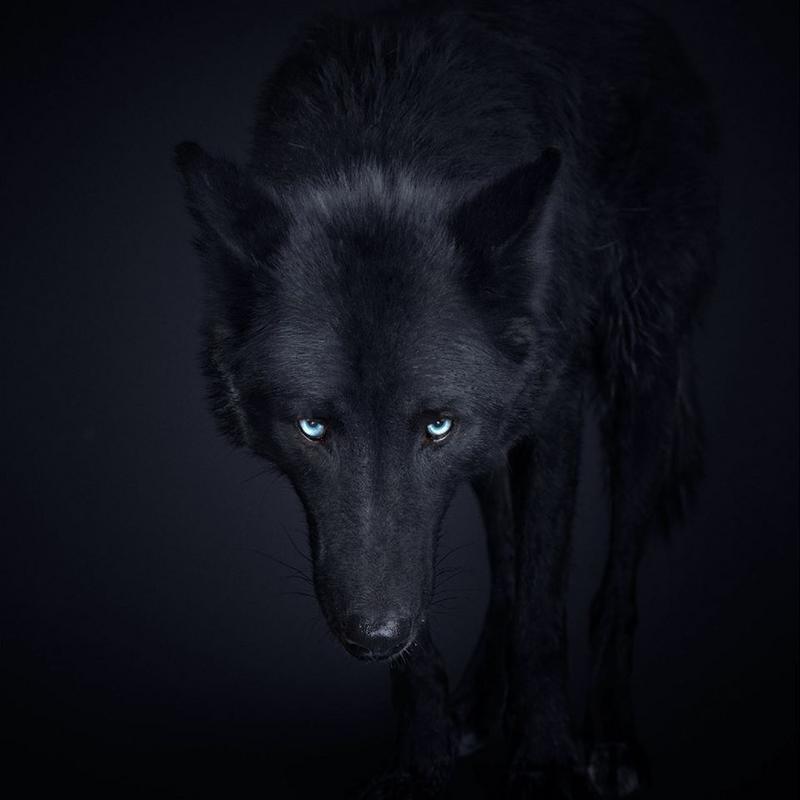 -  -  -  
Thank you all for your advice!

Delozpinocity

Regular Member





Kin/Therio type

: Grey Wolf/Cheetah


Job/hobbies

: Playing the trumpet, playing softball


Join date

: 2019-07-31



---
Permissions in this forum:
You
can
reply to topics in this forum