Now as amazing some paranormal videos and websites can be, there are some that are extremely unreliable.
Now some of you may recognise this name or even the 'tree octopus' fraud. This caused a ruckus a while back, people have debunked his website and badly edited 'evidence' that he used to influence weak minded people. The website may seem somewhat professional at first glance, however in closer inspection you'll find out that the information in this website doesn't fit the pieces at all.He has other fraud posts lying around, so be aware of the source.
Check it out for your own entertainment purpose if you wish.
Link to tree octopus website:
https://zapatopi.net/treeoctopus/
_________________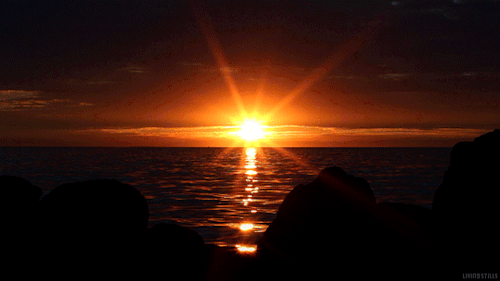 ________________________________________________________________________
 '' If the world breaks, You are the one which will bring it TOGETHER.
There are many teachers. Some teach you to blend in and be 'normal' while others teach you to express yourself. Which one do YOU choose? ''